Welcome to MT Wild Roots'
Grow Your Own! Microgreen Crash Course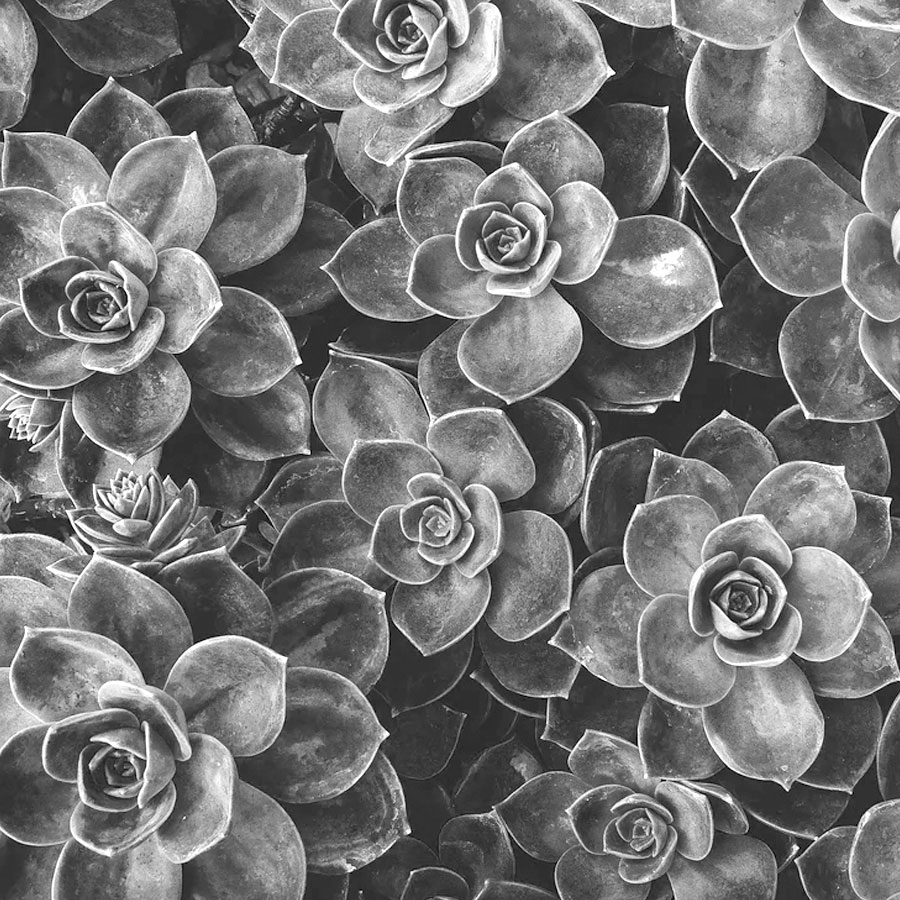 Hello and welcome to MT Wild Roots' Grow Your Own! Microgreens Crash Course Home Page. It's true! I grow, share and sell microgreens as a side gig but my PASSION is teaching. Teaching others how to grow their own food and become more self sufficient.

Microgreens are unique in that literally ANYONE can grow them. No land required and no green thumb necessary. I even grow them year round in NW Montana!

The basic process is simple and nearly foolproof. Once you learn it, I promise you can grow almost anything.
Growing your own nutritious, beautiful, delicious microgreens is so rewarding.


Grow Your Own! Microgreens Crash Course
This course is a combination of lecture and video demonstration and represents 3 years of research mixed with trial an error as a Microgreen farmer.
This is a "Crash" course meaning there is A LOT of information presented in short easily digestible sessions. Watch them all at once or break it up at your own pace! This course is designed specifically for the HOME grower. You will be given all the basic knowledge you need to get growing right away. Many courses go too far into the nitty gritty of growing for profit, large expensive setups and all the different methods.
THIS COURSE IS DIFFERENT! It is fast paced in a good way – giving you just enough information to start successfully but not too much as to overwhelm you! 
You will be able to grow your first tray of microgreens in as little as 7 days. My desire is to teach you how fast, affordable and SIMPLE it really is to grow your own microgreens YEAR ROUND in your own home.
Step by Step Lecture & Video Demonstration
Your purchase gets you access to my downloadable Microgreen Ebook plus private access to instructional videos via mobile or desktop devices.
Access to Private Facebook Group
Get exclusive access to Wild Roots Microgreen Growers PRIVATE Facebook Group. Join in the conversation, support, encourage each other and ask questions. 
Want to get growin' even faster? My Microgreen Crash Course includes a bonus video: How to Start Sprouting TODAY!
What my students say about this course
" I just completed the Microgreen Growing Course and am so happy with everything I have learned! Kassy has taken all the information that she has studied, researched & experimented with, and has broken it down step by step. She continually encourages the student to 'start small' and then make sure it's 'your thing' before a huge financial commitment is made. The amount of time she spends on each subject is perfect in that there isn't 'information overload.'…The classes can be watched in one sitting or one can watch at their leisure to absorb and think about the process. This was definitely worth the money paid (really a great deal!) and time spent learning about something that I had no knowledge of previously. Thank you, Kassy!"
Rhonda Letcher
This micro greens course is a great way to get you out of your winter slump and doing something that will benefit your whole family! Who doesn't like the thrill of growing something? And these greens are easy and you see results extremely fast which is very encouraging! Besides that they taste amazing and are so good for you! If you have chickens like I do they benefit by getting the left over stems which they love!
the course is very informative and Kassy is so thorough in her explanations that you go away very confident and exited to start growing ! This is a super way to add nutrition, great taste and new flavor to jazz up a sometime boring meal ! Easy, delicious and nutritious! What more can you ask for! Super job !!! Love it
Lisa French (aka Momma)
Who is this course designed for?
 The avid gardener looking to try something new.
 The beginner gardener looking to learn how to get started. 
 Homeschool families looking for a fun, educational project. 
 Families looking to shorten their food supply chain. 
 Live in the city? An apartment? Rental? Learn to grow veggies in temporary locations. 
 Those with little to no property, acreage or land for a large garden. 
  Teachers, schools or adult education classes looking for a remote learning opportunity. 
 Those of us living in Northern climates who CRAVE wintertime projects involving plants & lights. 
 Have nutritional gaps in your diet? Learn to grow your very own superfood!

 Do you live in a food desert? This course is perfect for those with limited access to fresh locally grown produce. 
Session 1: Welcome & Introduction (Video 4:25)
Session 2: Introduction, About Me & Disclosures (Lecture 11:41)
Session 3: The What's & Why's of Microgreens (Lecture 12:30)
Session 4: Microgreens vs. Sprouts, What varieties to grow and what not to grow. (Lecture 13:02)
Session 5: Planning & the supplies you need to get started. (Lecture 8:14)
Session 6: Lights (Lecture 4:37)
Session 7: Trays (Lecture 4:57)
Session 8: Soil (Lecture 4:41)
Session 9: My Favorite Seed Sources (Lecture 4:33)
Session 10: How to Plant & Harvest (Video Demonstration 23:55)
Session 11: Care, Common Problems & Troubleshooting (Lecture 18:32)
Session 12: How to Harvest Microgreens (Video Demonstration 21:22)
Session 13: How to EAT Microgreens| Recipe Ideas (Lecture )
Session 14: How to Contact Me and other resources.
Session 15: Tour my Microgreen Farm (Video Tour 9:07)
Thank You & Closing (0:59)
BONUS VIDEO: How to Start Sprouting TODAY!
Frequently Asked Questions
No! Please feel free to learn from course materials at your own pace. 
We do ask that you do not use the individual course for group learning. This course was developed and written using lots of time and attention to detail. It is priced very affordably for the individual learner. Please contact us [email protected] to request a group quote.
No. This course is designed for the HOME grower. There a lot of details that go into small business and they are not covered in this course. 
No way! This is the perfect introductory course for learning about planting anything. 
Many microgreens are ready to harvest at 10 days. Some as early as 7 days. Radish are fast growers. 
The nice thing about growing microgreens is it can cost art LITTLE as a packet of seeds. You can use recycled containers and regular garden soil to get started but as you get the hang of it can scale up and invest in more growing trays, soils and even LED artificial lighting to help them grow. 
Click Here to launch the course!
This grow your own microgreen course is password protected. You must have purchased the course and received login & password information at checkout or via email.
Please contact me [email protected] if you purchased the course but did not receive course access and password information. Be sure to check your spam/trash folder first as sometimes emails get lost in the inter webs!
What is included in this course?
FREE Downloadable & printable course E-Book
Printable slide/lecture notes
Private password protected access to course curriculum lecture & videos. Watch instructional videos from any device and at your own pace.
Exclusive invite-only access to private Facebook page for ongoing support and connection with other microgreen growers.
The down and dirty basic supplies you need to get growing right away. (You probably have most of them in your home already.)
My favorite top 10 varieties to grow.

My best tips & tricks for making the growing, care & harvest process fast & simple.
Direct links to basic, very affordable supplies to get you going.

LOTS! of yummy microgreen recipes.
. . . . and so much more!
Purchase now for just $29.99
Learn how I garden right in my own home and grow healthy veggies all year long, despite Montana's crazy weather or pests.
My hope for this course. . .
I've always wanted to be some sort of "farmer". I come from a long line of hard working, resourceful Montana farmers & ranchers. I also come from a long line of Montana teachers! As a former RN, I learned to care deeply for others, their health needs as well as my own. Like my family before me, I also value a good hard days work, love to learn new skills and teach others.
Never in a million years did I think all these values would tumble and combine, finding me a stay at home mom, blogger or Microgreen Farmer but here I am! I completely enjoy and embrace where God as brought me. And now I feel led to share just a bit of what I have learned with others.
What joy I find in putting my hands in the soil, planting a tiny seed and watching it unfurl. Are you ready to experience this joy too? I am ready to teach you.
Are you a member of MT Wild Roots Newsletter yet?
I am so glad you found us. Please consider sharing your name & email with me so I can stay in touch. I'll add you to my contact list so you never miss the latest updates and newest products from MT Wild Roots Co.