Welcome to MT Wild Roots'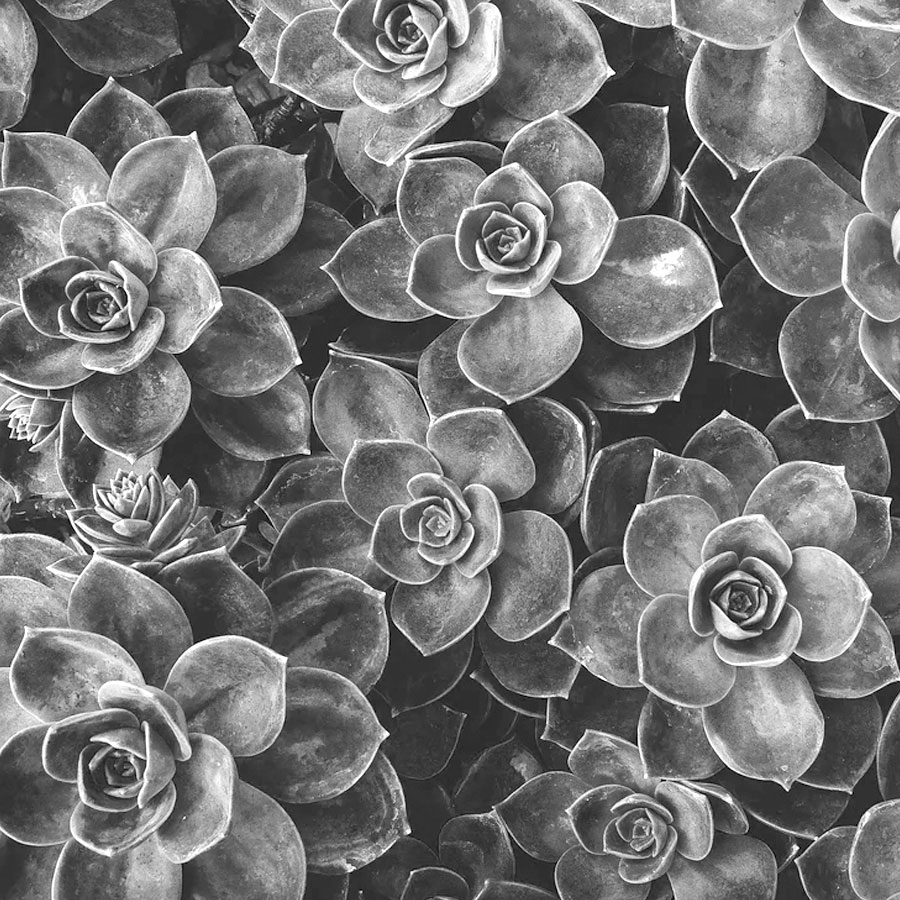 Our Newest Online Courses:
Our courses are a combination of video, lecture and video demonstration. I have been very intentional about adding LOTS of pictures and details – perfect for those visual learners. Like me!
I also include easy access to downloadable course e-books, reference guides, helpful printables and simple planners. 
Enjoy these courses from the comfort of your own home, at your OWN pace and from any device – desktop, mobile or tablet. 
Welcome, 
Where would you like to start? 
Hello and welcome to MT Wild Roots Microgreens Courses page. It's true! I grow, share and sell microgreens as a side gig but my PASSION is teaching. Teaching others how to grow their own food & become more self sufficient, while encouraging community & support of each other.

I can't wait to teach you how to grow ALL the things AND that process doesn't have to be EXPENSIVE or ULTRA - COMPLICATED. My courses are designed to be simple and cost conscious. Designed to get you growing simply, quickly and with confidence.

Sharing & GROWING knowledge while adding to the list of "old-fashioned"skills is how we can all send our own roots growing wild, deep and strong into whatever soil we find ourselves planted.
Step by Step Lecture & Video Demonstration
Courses come with PRIVATE access to course home page with video instruction and demonstration. Learn at your own pace, from the comfort of your own home. 
FREE Downloadable Course Materials
Course eBooks can be conveniently saved & viewed on your device or downloaded and printed. I'll give you any lecture notes, printables, planners & organizers to stay organized and keep things simple.
Course Discounts & Bonus UPDATES
As we go along our educational journey there will sure to be questions & new topics arise – any new modules and lessons created after course purchase will be sent directly to your inbox FREE of charge. Also access other MT Wild Roots' courses at a discount!
" Kassy has taken all the information that she has studied, researched & experimented with, and has broken it down step by step. She continually encourages the student to 'start small' and then make sure it's 'your thing' before a huge financial commitment is made. The amount of time she spends on each subject is perfect in that there isn't 'information overload.' This was definitely worth the money paid (really a great deal!) and time spent learning about something that I had no knowledge of previously. "
"This micro greens course is a great way to get you out of your winter slump and doing something that will benefit your whole family! Who doesn't like the thrill of growing something? And these greens are easy and you see results extremely fast which is very encouraging! Besides that they taste amazing and are so good for you! If you have chickens like I do they benefit by getting the left over stems which they love!
the course is very informative and Kassy is so thorough in her explanations that you go away very confident and exited to start growing ! This is a super way to add nutrition, great taste and new flavor to jazz up a sometime boring meal ! Easy, delicious and nutritious! What more can you ask for! Super job !!! Love it
Who are these courses designed for?
 The avid gardener looking for a refresher or UPDATED take on gardening. 
 The beginner gardener looking to learn how to get started. 
 Homeschool families looking for a fun, educational projects. 
 Families looking to shorten their food supply chain. 
 Live in the city? An apartment? Rental? Our Microgreen Crash Course may be PERFECT for you. 
 Large garden and need ways to streamline & simplify!
 Those with little to no property, acreage or land for a large garden. 
  Teachers, schools or adult education classes looking for a remote learning opportunity. 
 Those of us living in Northern climates who CRAVE wintertime projects involving plants & lights. 
 Have nutritional gaps in your diet? Learn to grow your very own superfood!

 Do you live in a food desert? This course is perfect for those with limited access to fresh locally grown produce. 
 Looking to SAVE MONEY by growin ga lot of your own food right at home – You have found your people!
Choose the course that's right for you.
You will be provided with eCourse password along with access instructions for the courses & downloadable materials at checkout!
Grow Your Own!
Microgreen Crash Course
Single User Lifetime Course Access

Access online from any device!

FREE course eBook & Lecture Notes (unlimited/ instant download)

Exclusive access to PRIVATE Facebook Group
Let's Start a Garden!
Seed Starting 101
Single User Lifetime Course Access

Access online from any device!

FREE course eBook, Lecture notes, garden journal printables & planning checklists.

Affordable Supply Lists with Direct links.
My hope for these courses. . .
I've always wanted to be some sort of "farmer". I come from a long line of hard working, resourceful Montana farmers & ranchers. I also come from a long line of Montana teachers! As a former RN, I learned to care deeply for others, their health needs as well as my own. Like my family before me, I also value a good hard days work, love to learn new skills and teach others.
Never in a million years did I think all these values would tumble and combine, finding me a stay at home mom, blogger or Microgreen Farmer but here I am! I completely enjoy and embrace where God as brought me. And now I feel led to share just a bit of what I have learned with others.
What joy I find in putting my hands in the soil, planting a tiny seed and watching it unfurl. Are you ready to experience this joy too? I am ready to teach you.
Are you a member of MT Wild Roots Newsletter yet?
I am so glad you found us. Please consider sharing your name & email with me so I can stay in touch. I'll add you to my contact list so you never miss the latest updates and newest products from MT Wild Roots Co.